integrated wellness
Nutrition Curated Just For You!
Move Better. Feel Better.
Transform your Health from the Inside Out.
Here at Complete Health Center we address WHY you're feeling the way you are by getting to know what makes you, YOU, through the latest in functional medicine testing.
We want you to FEEL like YOU, not just treat your symptom.
Our signature method is about restoring the body to its optimal function, and we understand that everyone's road map to getting there will be uniquely theirs. We use science based testing to discover your bodies needs and support those with specific protocols designed to improve and balance your body's system.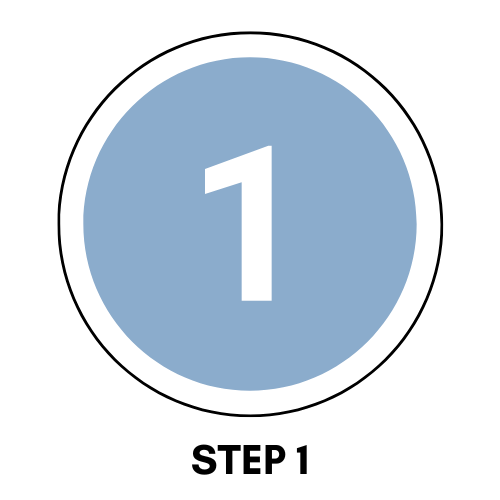 Schedule a free consult with us! These are only 10-15 minutes and are done either in person or using ZOOM where we discuss your health goals, concerns and introduce you to Moveology. From here, we help determine which of our programs would be the best fit for you.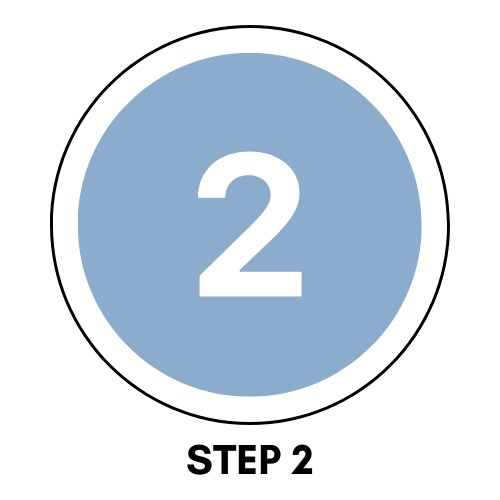 We schedule your first appointment (virtual or in person). We run through a comprehensive health history and give you your test kits for you to complete in the comfort of your own home. You also meet your health coach who will help guide you through the process!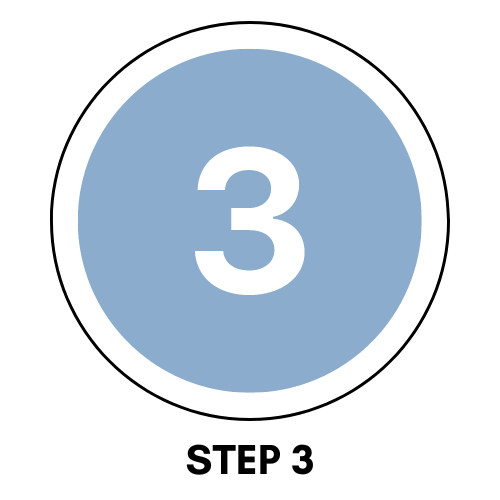 We interpret your test results to tell you what's going on with your gut, hormones, metabolism, detox pathways etc. We prescribe customized supplement protocols, diet and lifestyle recommendations and maintain ongoing visits and communication.